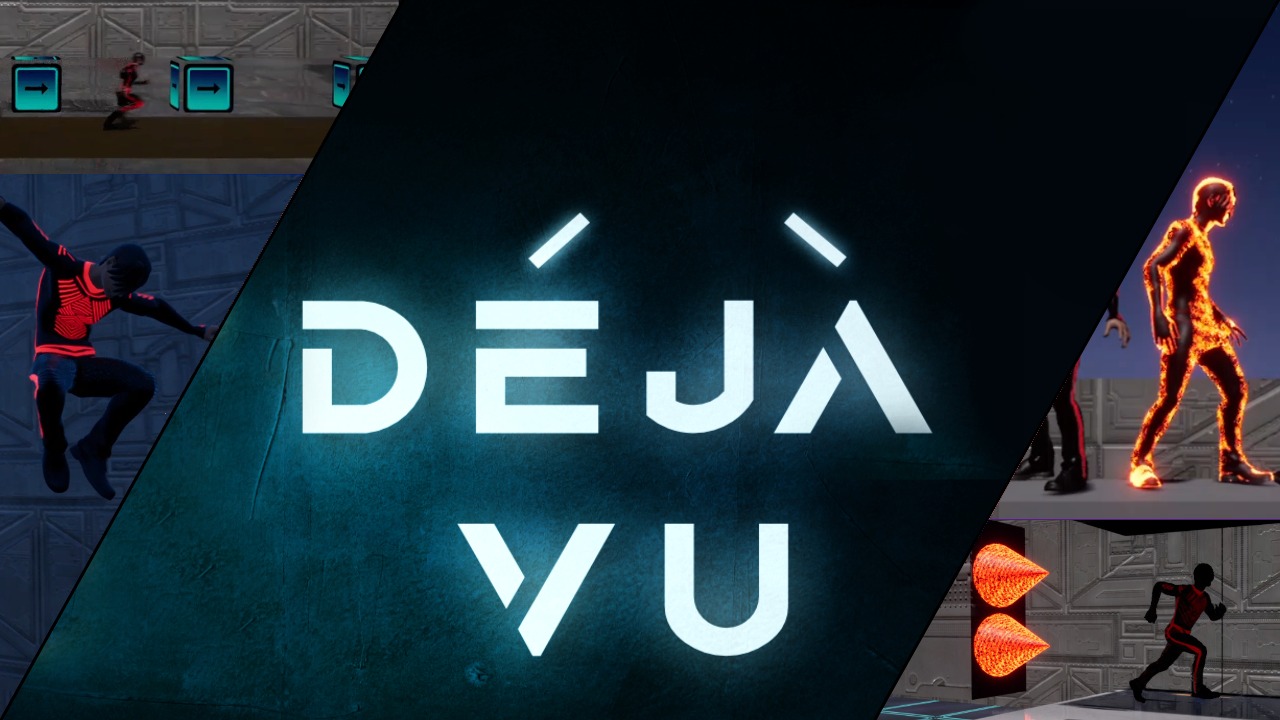 Déjà Vu Demo
Added (partial) Controller Support!
---
So just a quick update this time: Deja Vu now has (partial) support for X-Box style controllers!
Yes that's right, you can now play all current levels of this demo with any PC compatible controller, just as long as it follows an X-Box controller scheme. And I have updated most of the instructions in-game to reflect this. So what makes this partial support? Well, the pause menu (and other UI menus) is still designed with a mouse in mind. It's a minor issue that I hope to address in later builds, but for now the demo should still be quite playable.
Feel free to try out the latest version of Deja Vu! Any feedback is appreciated.
Files
DejaVu - v0.4.1.zip
143 MB
May 02, 2020