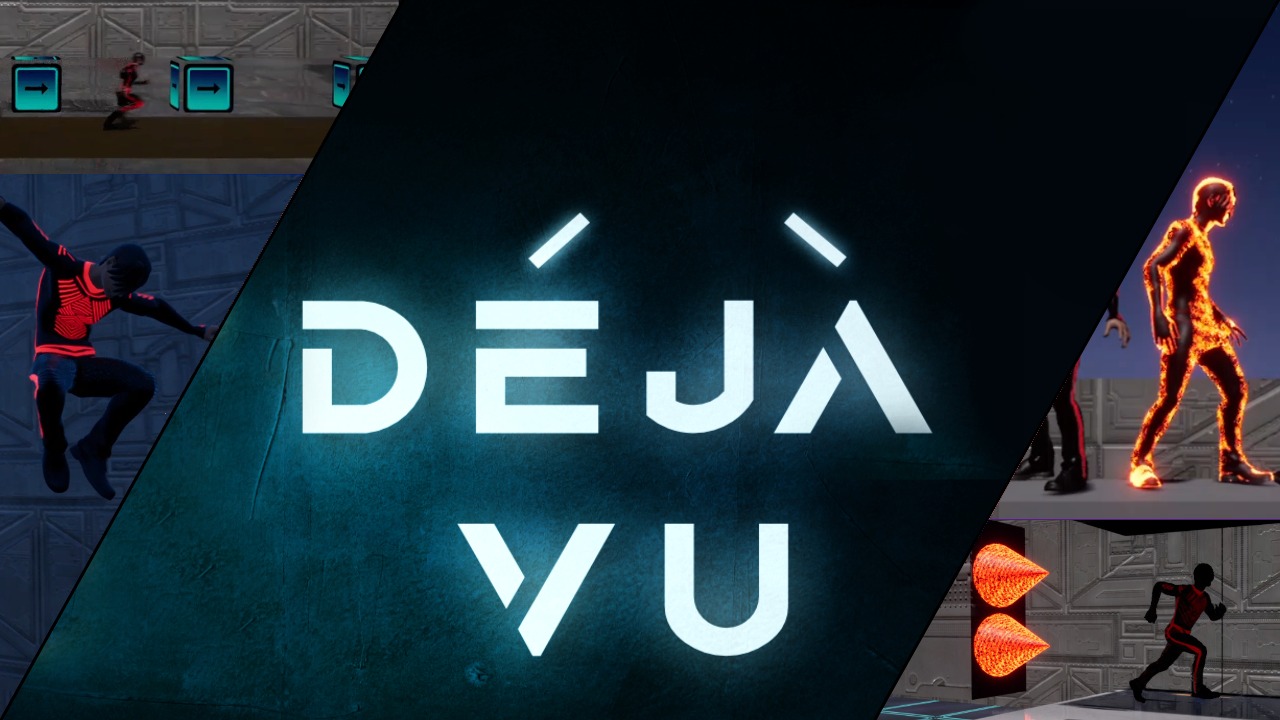 Déjà Vu Demo
A downloadable game for Windows
Welcome to Déjà Vu, a scifi puzzle-platformer where you rely on the actions of your past to shape your future.
Take control of Grant, who will create clones of himself based on prior recorded actions. These clones will help him escape traps, open closed paths and traverse a world that can play loose with the laws of time and physics.
Trapped in the future, Grant must collect relics from his time to power up an experimental time machine that may be his only way back to his life in the past. Along the way he will master the machine's abilities, creating past versions of himself to help him overcome his obstacles.
Déjà Vu is now available on Steam Early Access.
Download
Click download now to get access to the following files: